Azure Kubernetes Service (AKS)¶
Azure Kubernetes Service (AKS) is a managed Kubernetes service from Microsoft Azure. AKS allows you quickly deploy production-ready Kubernetes clusters without worrying about the underlying infrastructure and management.
Installed Datasets¶
The AKS app installs the following datasets:
AKS Cluster - a resource dataset

AKS Logs - an event dataset

AKS Metrics - an event dataset
Viewing Azure AKS in Observe¶
The Observe AKS integration includes the Azure/AKS Cluster Monitoring dashboard which you can find on the AKS Clusters resource. This dashboard gives you a high-level overview of the following activity:
CPU Usage

Memory Usage

Disk Usage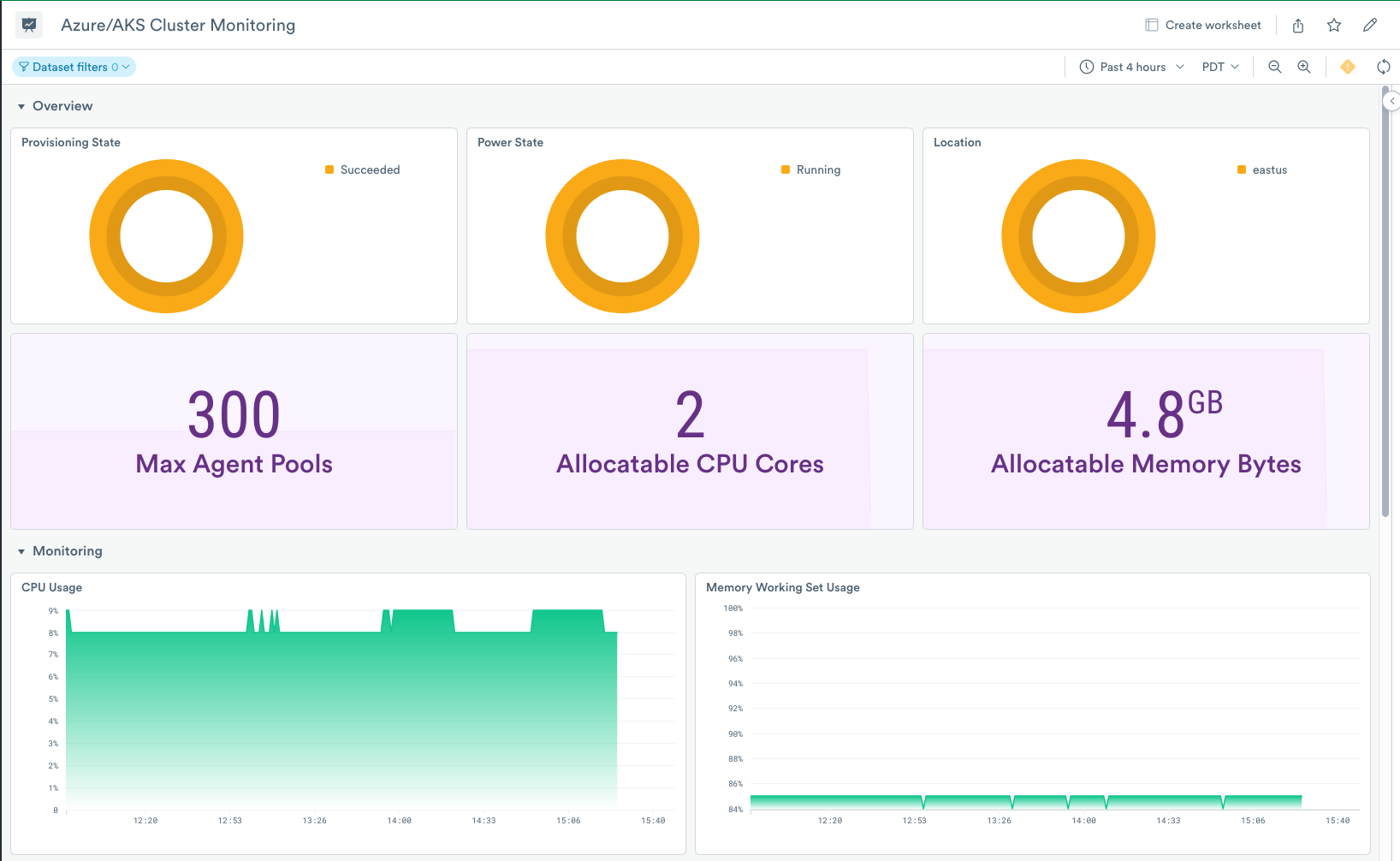 Figure 1 - The Monitoring dashboard for Azure AKS
From here, you can GraphLink to AKS Logs to view the Azure AKS Logs. For more comprehensive Kubernetes monitoring, see the Observe Kubernetes Integration.